National Pavilion
Release time:2021-05-08 Browse:1933 Times
Pakistan National Pavilion introduction
Islamic Republic of Pakistan, a populous and multiethnic country of South Asia, historically and culturally been associated with its neighbors including China, Iran, Afghanistan, and India. Pakistan is a country blessed with harmony in all diversities.
Pakistan National Pavilion is not only introducing the diversity of Pakistani culture and customs but also providing display and information about all the products of Pakistan. Setting up of the "Pakistan National Pavilion" in Yiwu city is a symbol of deep relationship between the two countries as well as opening up to the world through one of the most diverse cities of China.
Our desire is provide one window services for all Pakistani goods to the Chinese buyers, optimize business operations and exceed the expectation about price, services and expertise as well as play important role as a bridge between Pakistan and China to promote bilateral trade and cultural exchange.
Pakistan national pavilion has a large office exhibition hall of 350m²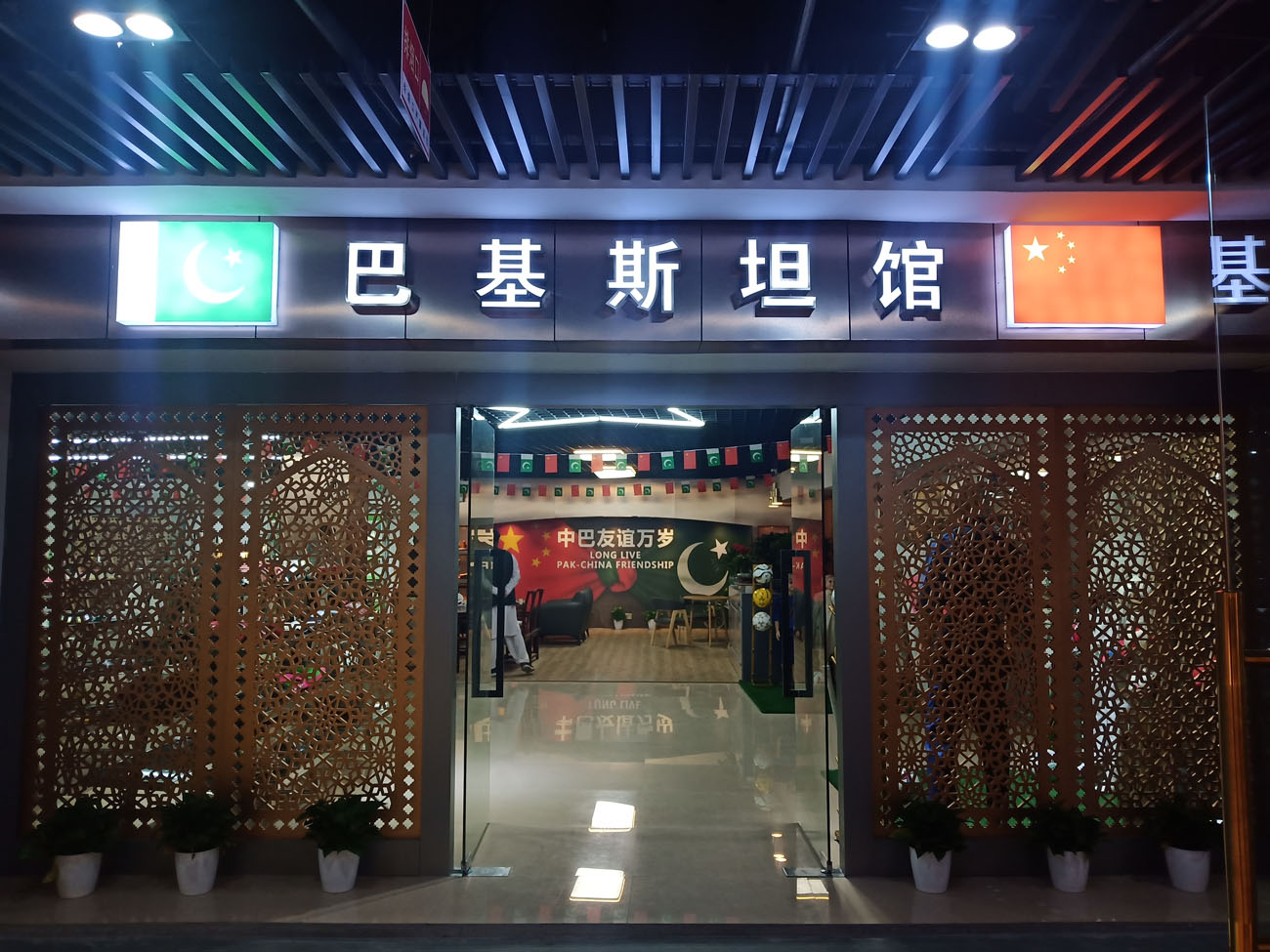 Pakistan National Pavilion qualificatiom certificate