BUSINESS AND SERVICE
Delivering World-Class Logistics Solutions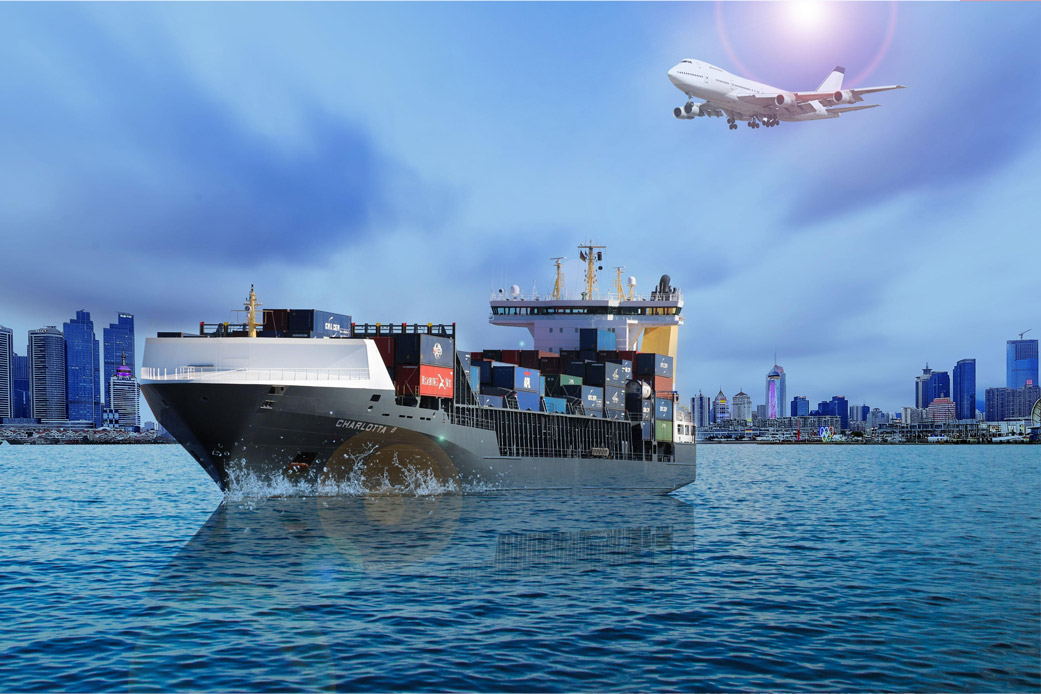 Why Choose Eman Logistics
Since 2005, Eman logistics team is continuously improving enterprise management mechanism to ensure the quality and safety of services along with enhancing the brand competition ability adding unique advantages to your businesses. Commitment to deliver best customer services around the world for all kinds of logistics needs.
Cumulative service customers

Clients

Steady development

Since
Provide professional logistics service solutions to solve customer transportation problems
Delivering World-Class Logistics Solutions
Different volumes, different categories How is the cargo delivered?
Is my cargo air or sea freight?

Can tax refunds, non-tax refunds, commodity inspections, and non-commodity inspections be installed together?
The customer asked to load the goods first, and the goods were called up several days later. Can the freight forwarding company help me to control it?
PROVIDE YOU ONE-STOP SOLUTIONS
Trailored for your specific needs
Eman Logistics – Proficient and Efficient
Delivering solutions for your businesses since 2005
ABOUT EMAN
Zhejiang Eman Supply Chain Management Co., Ltd has the mission of "building a leading international trade resources operator and providing excellent trade services for global customers", Eman Logistics actively integrates the upstream and downstream resources of the industry, makes every effort to build a platform for foreign trade supply chain to accelerates the transition from a foreign trade product pro...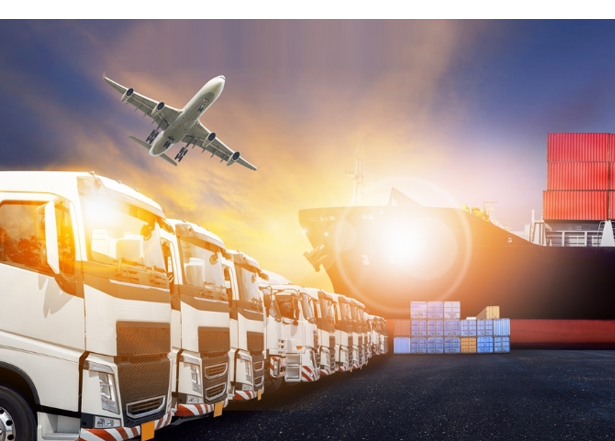 Branch offices of Eman Logistics
All units working for delivering best solutions to you
YIWU OFFICE

Room 1801-1805 Global Building,  Yiwu City,Zhejiang China

KEQIAO OFFICE

Room 13238-13278, Block A, Wanguo Center, Keqiao District, Shaoxing city, Zhejiang,China

XIAMEN OFFICE

Room 2605, Emgrand Building, 820 Xiahe Road, Siming District, Xiamen city, China

GUANGZHOU OFFICE

Room 3213, Huanshidong Road, Yuexiu District, Guangzhou

NINGBO OFFICE

Room 1103, 11th Floor, Building C, Tianrun Commercial Building, Yinzhou District, Ningbo City

YI BA TONG

Room 1803, No. 168, Financial 6th Street, Financial Business District, Futian Road, Yiwu, Zhejiang, China
Qulaifications and Honors
Delivering World-Class Logistics Solutions
PARTNERS
Working together to support your success